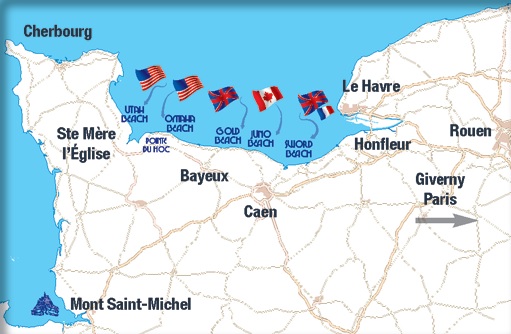 In order to be more available for you,  we only propose private tours. Thus we can offer total flexibility and more privacy.  We will guide you exclusively and accept from 1 to 8 people.
Answering the following questions will help us to tell you our avalabilty and to quote you the right price. Departure is from Bayeux or nearby, directly from your hotel/accomodation
Don't hesitate to ask us for special request and/or different pick up location.
See you soon with pleasure in Normandy