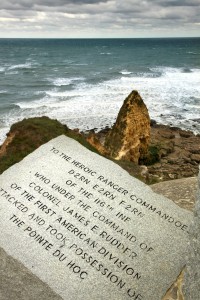 Pointe du Hoc
Make your trip to Normandy an unforgettable treat by visiting unique places where history combines with heritage and the art of fine living mingles with the celebration of fine food. Enjoy with us a different experience, rich in emotions and discoveries.
Discover the major sites of the 1944 D-Day landings, following in the footsteps of heroes who fought for freedom on the beaches, the cliffs, and in the towns and villages which today keep alive the memory of their liberators.
We will visit the cemeteries, and with visits to museums, we will find the voices and images of soldiers, and the poignant testimonies of the veterans.
We offer 4 basic trips of a full day or half a day on the beaches of Utah, Omaha, Gold and Juno.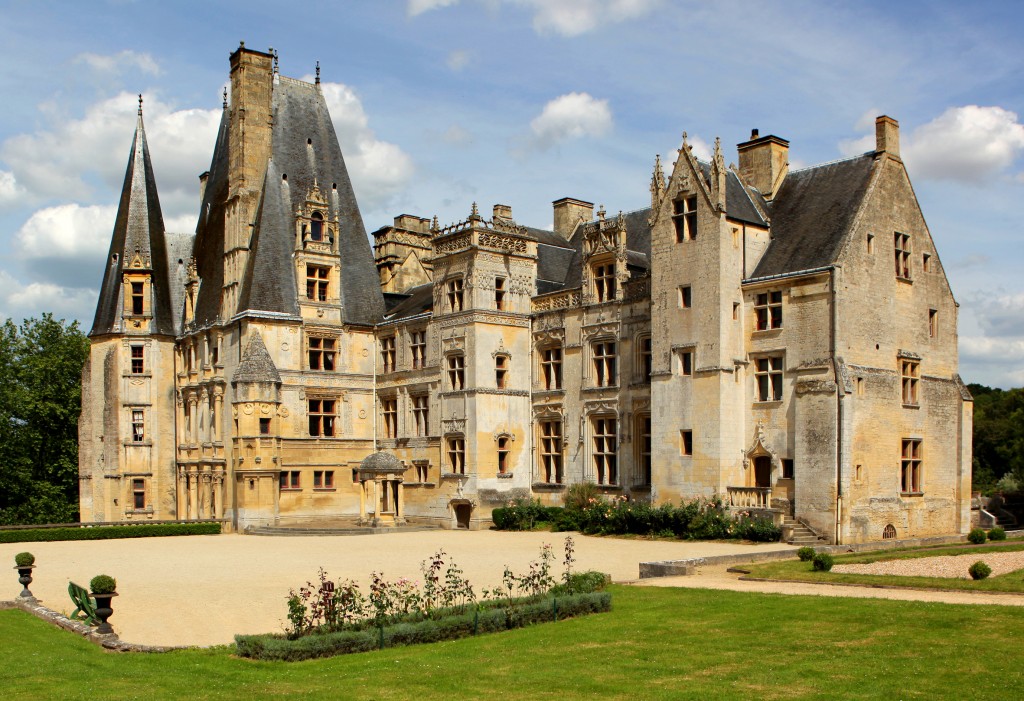 Château de Fontaine Henry
Normandy – a thousand years of rich heritage. We have the pleasure to open the doors to exceptional houses, all classified historical monuments, still lived in by the owners and who are first and foremost friends who will welcome you to their homes. You will discover a remarkable garden classified as a national treasure, share the passion of artisans who have developed their expertise with exquisite quality, and enjoy tasting the healthy fresh products that are the pride of the region.
We'll take you through the streets of the old Bayeux and visit the cathedral, a gem of Norman Gothic art. You will discover the charms of Port en Bessin, a working fishing port that over the years has inspired both film makers and impressionist painters such as Georges Seurat and Paul Signac.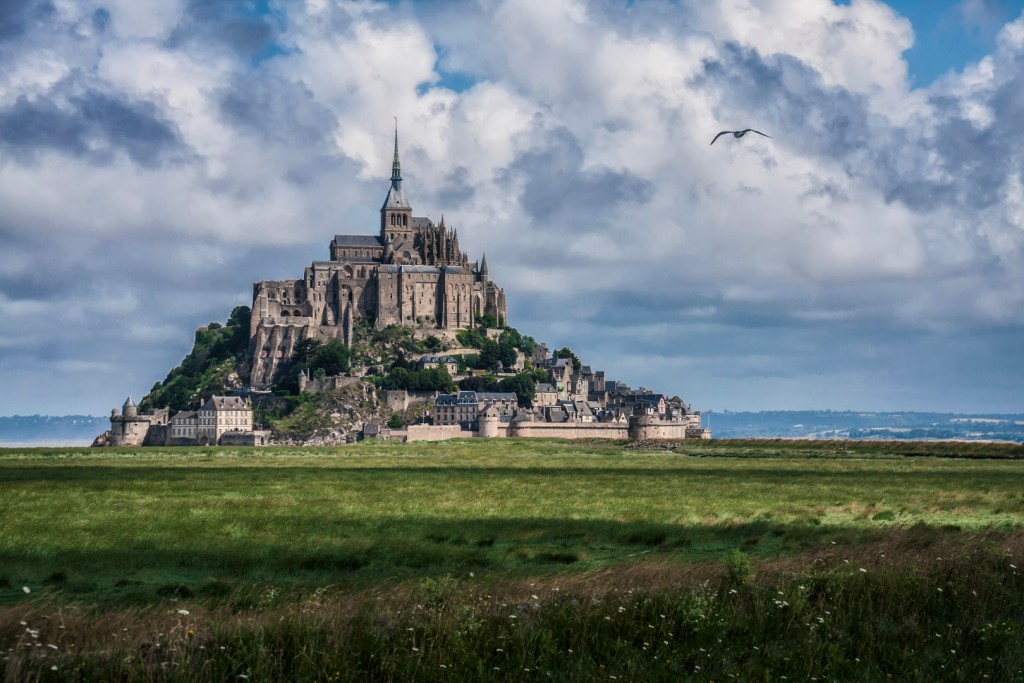 Mont-Saint-Michel
During your stay with us, don't miss out on the chance to visit one of the high-points of French Tourism, Mont Saint Michel, that medieval jewel of the West whose maritime character is being gently restored. We will gladly accompany you on your trip.
Finally, why not put together an "a la carte" day combining both D-Day and heritage visits.
And for a unique experience, we can offer you the chance to do the whole trip in a car of your dreams: a magnificent 1938 Bentley!
The trips are otherwise taken in a luxury people carrier with up to 8 places, or by private car. You will be picked up from your hotel in Bayeux or its surroundings.
Lunches are available in selected restaurants but let us know, and we can always organise a pleasant meal in a historic house or a particular restaurant of your choice.
We can also offer you a "guide-only" option, accompanying you in your own vehicle.